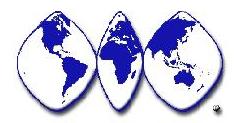 Are you looking for leads from companies in and around the state of Delaware?
Lucky for you, trade opportunities are available with businesses in Delaware, U.S.A.
Most are from companies looking to export products, but there are also leads from companies providing services to international customers.
Visit the WTCDE for the most recent (November & December) listing of Delaware Trade Leads
In order to support international trade, kindly forward leads to matching businesses in your region.
Further information on these partnership opportunities can be obtained by contacting
Sean Kathleen Curran, at 302-656-7905 or scurran@wtcde.com